In cable harness manufacturing we very often use cable ties (aka. tyrap). IPC/WHMA-A-620 has a declaration about the cut end in chapter 14.1. These cut ends ideally must be completely flush(target), although protrusion of one (1) cable tie thickness is allowed (acceptable).
We use various tools for cable tie application, general weapon of choice is the "cable tie gun"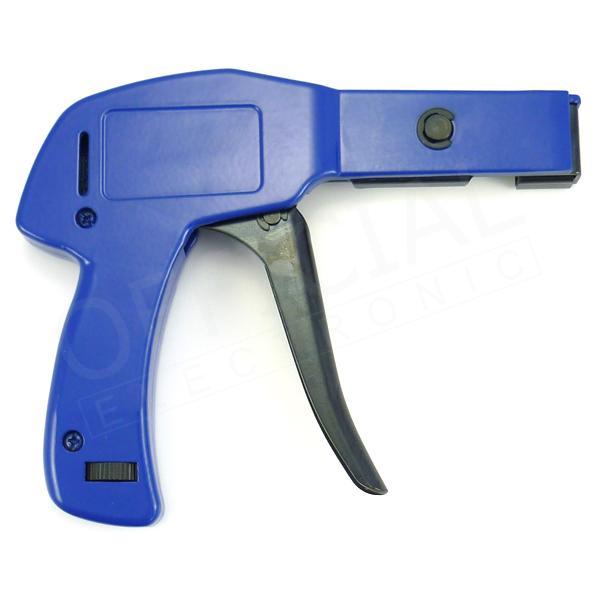 Unfortunately, this tool (and others) does not achieve the target condition. Not a issue of major concern when the harness doesn't required much manual handling. But the cut ends can unexpectedly damage hands of the installation crew. That is where we combine the use of small electronic cutters like below:
Unfortunately, these tiny cutters wear quite quick and suffer from alternate uses (cutting up to 14AWG wire....).
Would any of the forum members have any better alternatives? We tried and tested various cable tie guns of known brands but none of then cut as flush as the tiny side cutters.